Short term or long term business connectivity
Working from home is now a necessity for the vast majority of businesses due to the increased transmission of Covid-19. As a result of this, we have put together business broadband solutions for both short term and long term home working environments. Firstly, this will allow you to use your work systems without disruption from others in your home. Secondly, it will resolve the limitations on home broadband connections which are not prioritised for work. Thirdly, home broadband connections are often provided with sub par routing equipment which have settings that can impact your call quality.
To conclude, VoIP communication, or calls over the internet are highly reliant on the data connection which they run through. We are in the position to remove these limitations and ensure your connection is fully supported by our engineers. Therefore, allowing us to ensure you have a reliable connection when you need it most.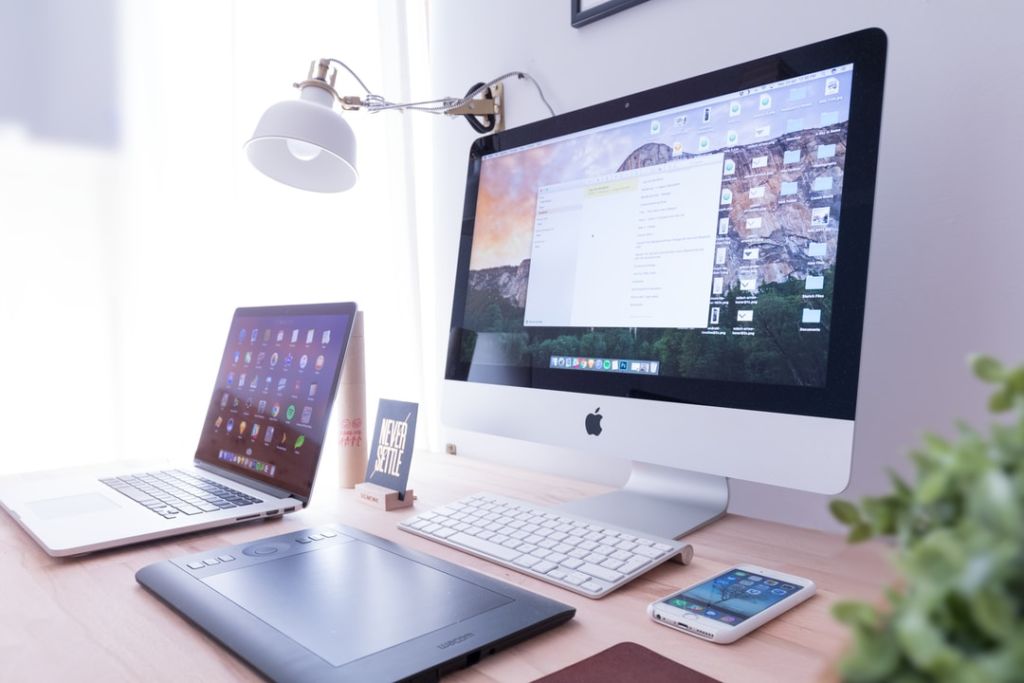 Short Term Home Working
Unlimited Mobile Data on a 3G/4G 4 Port Wifi enabled router
Quick set up
30 day rolling commitment
Low monthly cost
Supported router which handles voice traffic
Unlimited data usage
This can be provided and on site within 48 hours of ordering for only £27.50 ex VAT per month*
Long Term Home Working
Fixed line solution with unlimited FTTC business broadband with 4 Port Wifi enabled router
Free of charge router and set up
Separate business grade broadband to handle your workload
Unlimited data usage
Supported router to handle all of your work related tasks
Fixed price for duration of the 24 month commitment
This solution will offer you an independent broadband connection for only £32.50 ex VAT per month.
Dedicated Support
Each solution is provided and supported by RJ Cortel Ltd with engineers on hand to help you make the most of your connection. Similarly, by utilising one of the above connections our engineers will be able to provide full end to end support on any issues you may have. Subsequently, allowing us to resolve them quickly and efficiently without the need for you to contact 3rd parties.
If you would like to discuss either of these engineers then please do not hesitate to use the form below and an engineer will be in touch.
*3G/4G data router charged at £75.00 ex VAT one off cost.
*£40.00 ex VAT cease fee applies to both broadband connection solutions