Keep your current PBX or SIP service with all the features you rely on and integrate with Microsoft Teams.
Many businesses have gone through an upheaval due to the restrictions that we now face due to COVID-19.
Challenges that were on your radar for the future are now front and centre, upgrading a phone system to allow for remote working is now one of the top priorities for most businesses.
We have been busy ensuring that companies have this facility in place to allow them to service customers and retain their presence within the market.
Home working does come with its challenges however our latest integration to Microsoft Teams offers you a new way to work from home and stay connected all whilst retaining your current phone system, be it hosted or on premise we can ensure that you can dial out from Teams presenting your own company number and full use of your direct dials and bespoke system programming.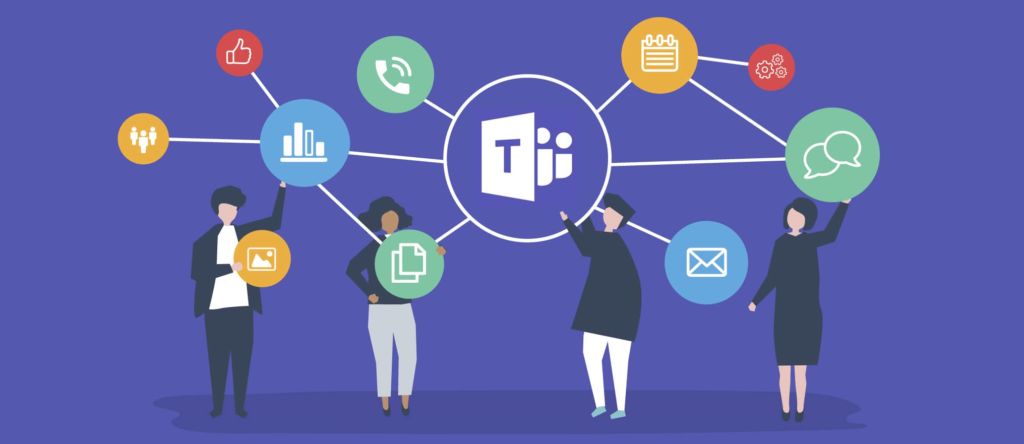 The benefit is that you will not need to pay for the expensive Microsoft dial plans or deal with the confusing bolts-ons required to enable a full Microsoft Teams phone system, we can add our integration and have you up and running within minutes.
We can also support you with and Microsoft 365 licencing that you may require, helping keep your staff mobile and secure whilst improving efficiency and security.
Take a look to find our more here
If you would like to discus this with one of our engineers then please contact us.