We are happy to announce that Apple have now released the iPhone SE that is touted as being the most powerful 4-inch phone that has ever been created.
The SE is based on the design from the older generation iPhone 5/5s, it has been reinvented to include the latest generation of hardware that Apple currently has to offer.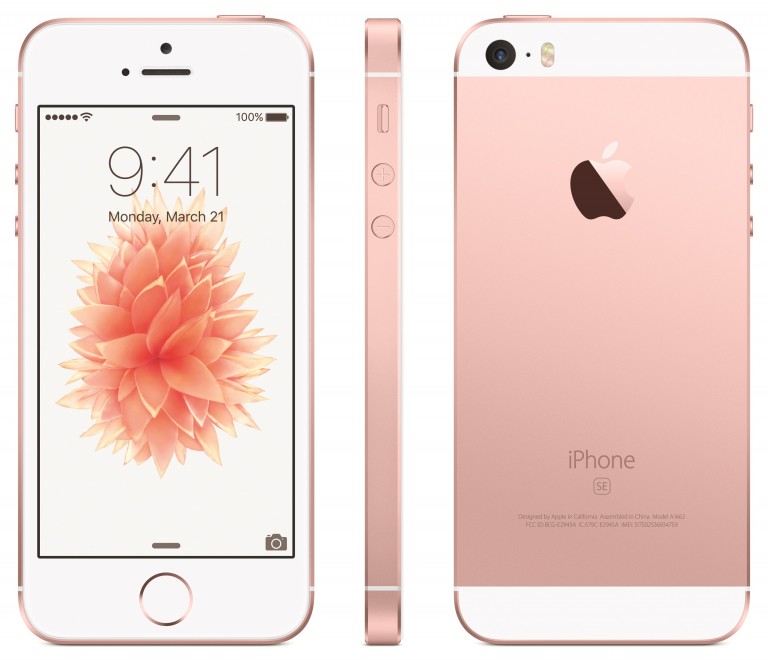 The A9 chip (also used in the 6s) allows up to 2 x faster CPU and 3 x faster GPU performance compared to the older 5s so you can expect a dramatic speed increase if you are looking for a suitable upgrade.
Included in the 4-inch phone is the 12mp iSight camera ensuring that the photos you take from your SE will be crisp and clear, this also allows you to shoot 4k video which is up to four times the resolution of 1080p HD video!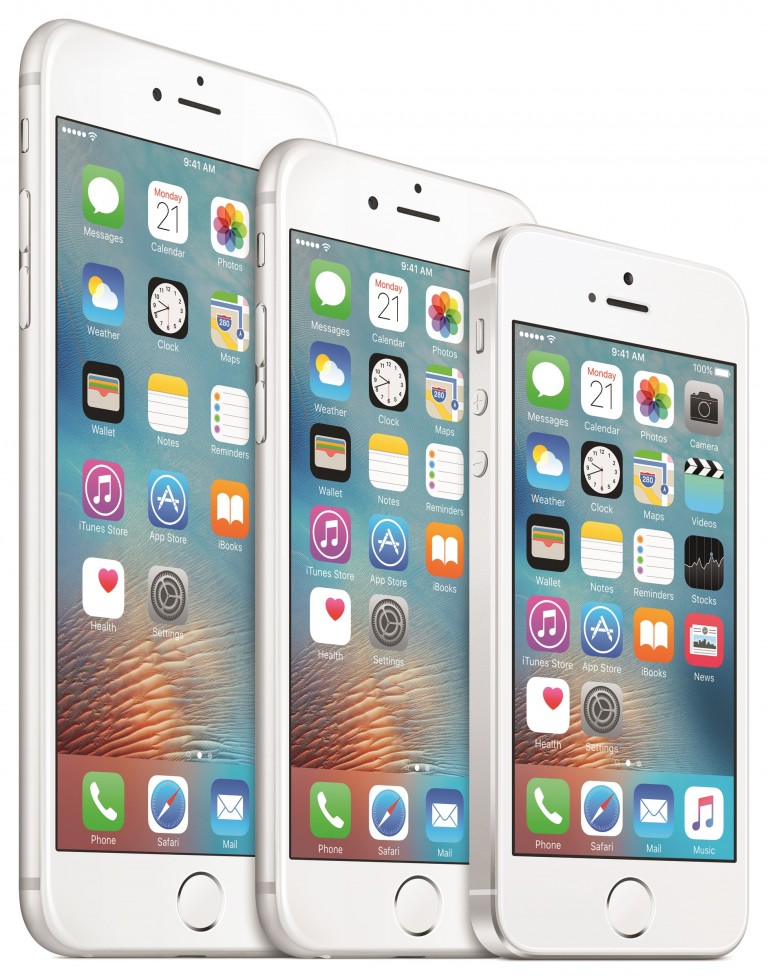 We are now in a position to start taking orders and getting you the latest offering from Apple so make sure you contact us now to reserve your handset.